A Word from Fellow Fishermen
Testimonials from our Clients
Words from Fellow Fishermen
Ashley Polley – USA 2018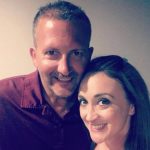 (…)The fishing is awesome and they really pay attention to the customer as individuals. We caught 8 marlin and 9 sailfish on our August 2018 fishing trip. They have drinks and meals on the boat as well. Last year we caught tuna, dorado, and 9 marlin…
---
Shane Adney – USA 2018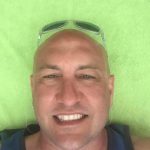 (…) When the airplane landed someone from the company was at every airport to meet us. Very proficient and professional. Captains and crews were all experienced and well seasoned. If you are looking for a fishing trip of a lifetime. This is the company that will make it happen. It's like you've died and went to billfish heaven.
---
Rusty Polley – USA 2018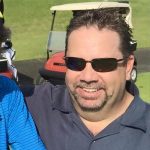 They pay attention to all the details of your trip. They seem to really care if you have a good fishing experience. In all aspects of the trip they wanted to make sure your experience was 4 stars. This included the boat, the lodging, the transportation…
---
Kandi Mejia – USA 2018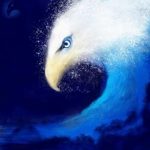 The boat we originally were supposed to fish with had engine problems so he worked hard and got us onto another GREAT boat!! I'm sure he had to do some research to make sure they could fish ;) , but it worked out perfect!! I have complete faith in him to do all the planning, the thinking and getting us into whatever we want to do! Thank you… Planning for 2020!!